Get the most out of your investment, and increase productivity by improving skills!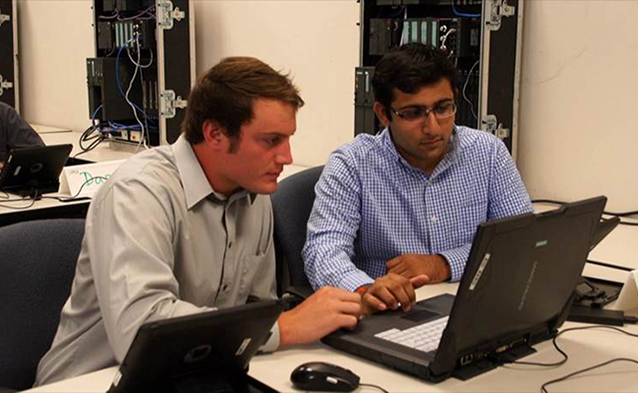 To help with this, IES is proud to partner with Siemens to provide instructor-led factory training courses, conveniently offered throughout the year at our main office in Shreveport, Louisiana.
You can access course details and register for currently scheduled classes below. 
You will also find any additional training options and resources here, as well as on the main Resources page of this site. 
For additional requests and/or assistance, we welcome you to email Training@goIES.com.